Hey! All.
Welcome to my Blog.
I am Rajkumar Arumugam (LARK).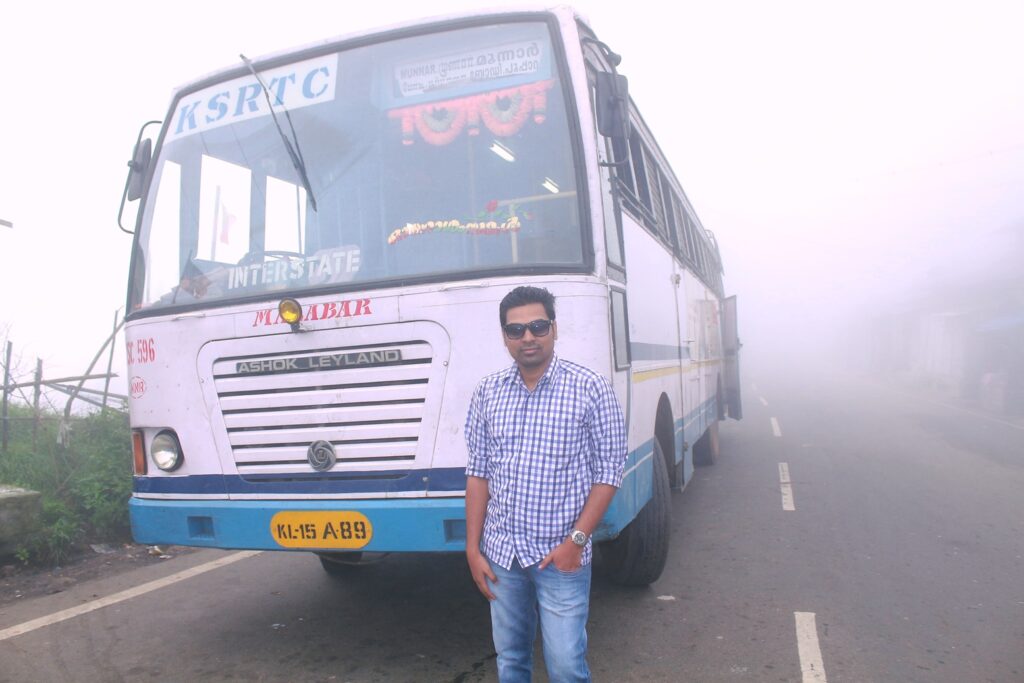 I am Passionate about buses from childhood, especially the small buses (SWB) that runs in the mountain roads, negotiating curves, hairpin bends..
Traveling in those small buses and enjoying the nature from the window seat is an ultimate joy. I love traveling in the mountains on public transport (bus and train), exploring the most scenic routes, seeing far away places and remote mountain villages.
I collect all the bus timings and information about the places in my journeys and share here to help bus fans, travel lovers and people who mostly rely on public transport.
These Bus timings may vary depends on several constraints. 
This blog has no affiliation with any of the Government Transport (TNSTC, KSRTC (Kerala) & KSRTC (Karnataka)) Undertakings!